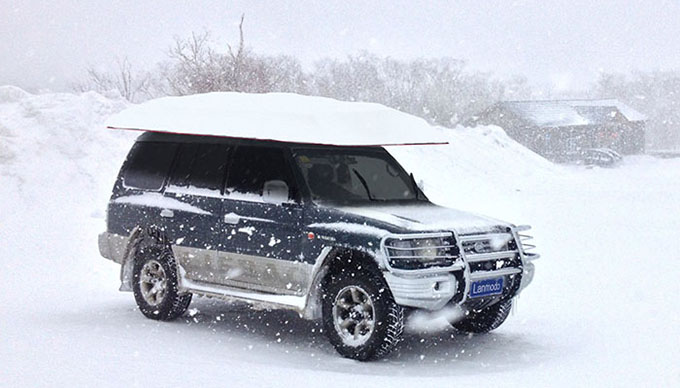 Have you seen this new invention?  It is the Lanmodo Pro.  It covers your car protecting it from bird droppings, falling debris, hot sun, snow and ice and even hail.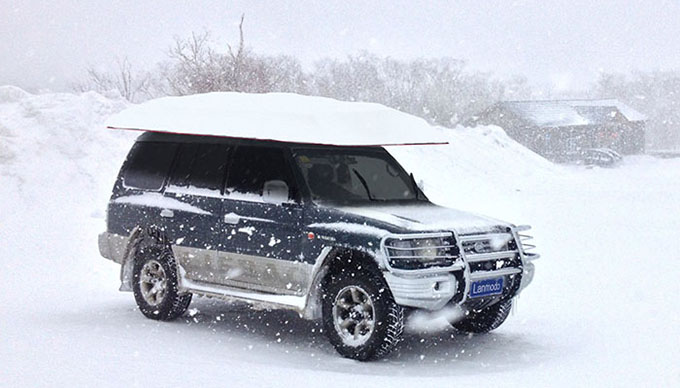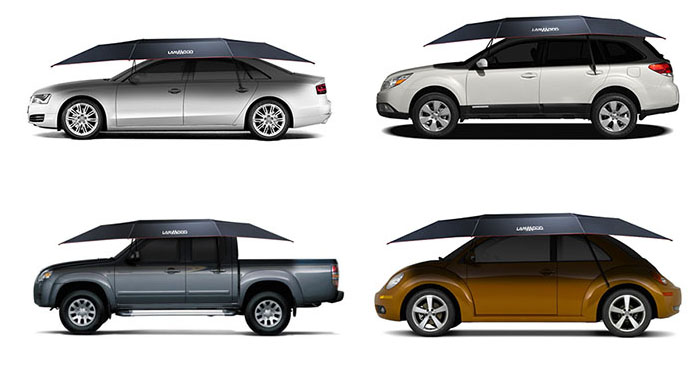 It looks like a great idea for most situations but for snow you still have to brush the snow off of the unit itself and collapse it before you can drive away.  I guess i'd have to test it in a Buffalo winter to see how well it works. Prices start at $299.
Check out the video below.